INTRODUCING THE CAREERS IN FOOTBALL ONLINE ACADEMY. FIND AND ACCESS YOUR DREAM CAREER IN FOOTBALL WITH OUR UNIQUE COURSES AND DEVELOPMENT OPPORTUNITIES.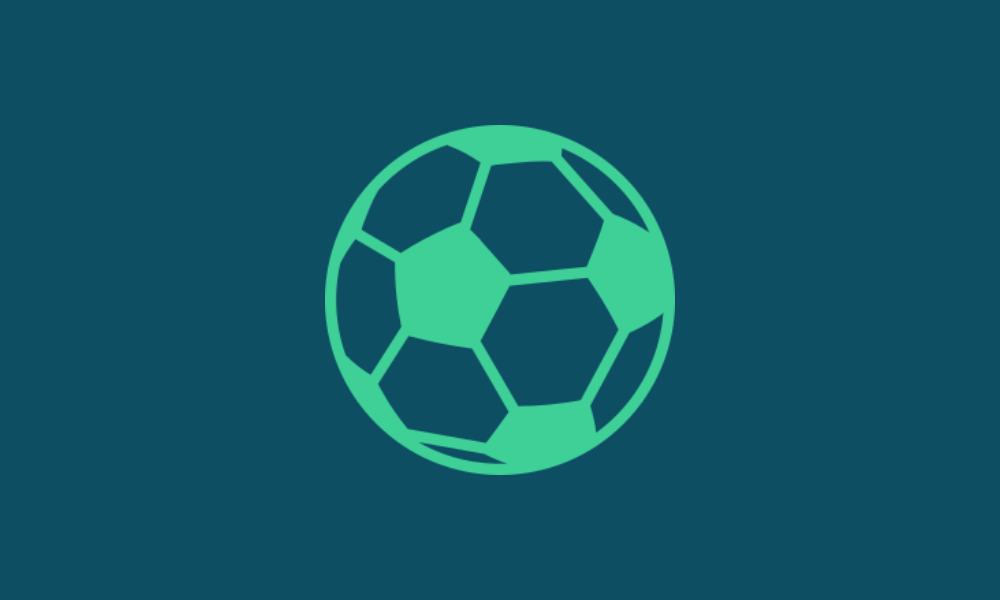 HELP YOU FIND CAREERS THAT EXCITE YOU IN THE FOOTBALL INDUSTRY
We want to challenge what you know about the careers in football and help you find careers that match your ambitions and goals.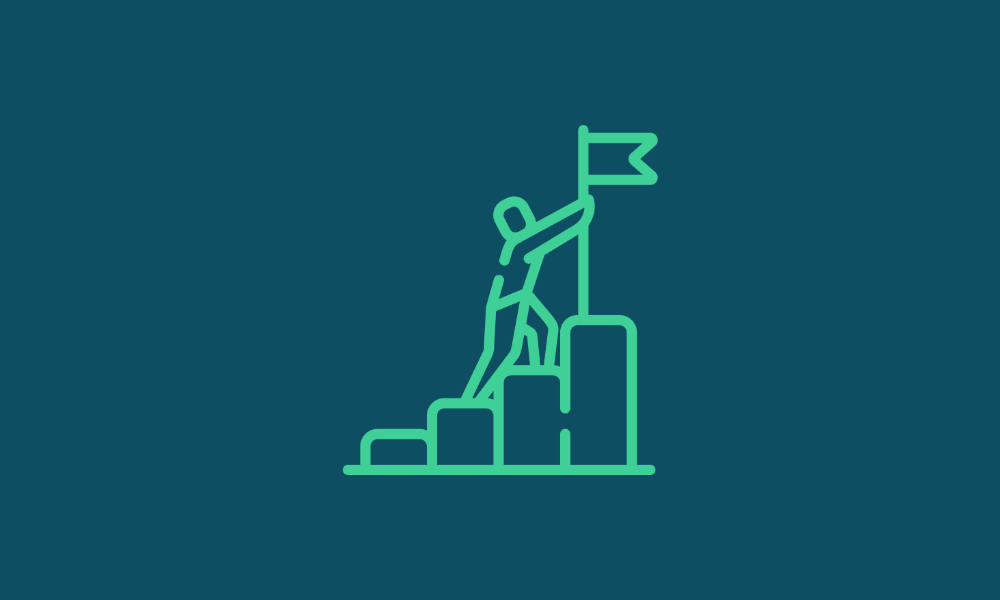 DEVELOP YOUR LONG-TERM CAREER TACTICS TO HELP YOU SUCCEED
Our courses are all about developing your skills to find and access careers within the football industry and to help you succeed long-term.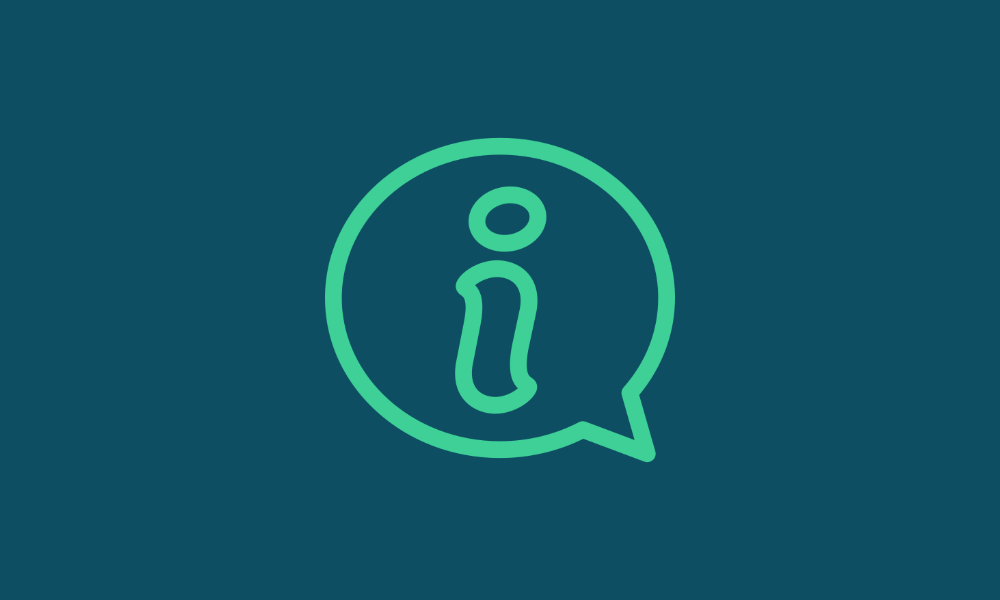 PROVIDE IMPARTIAL AND INDEPENDENT INFORMATION AND ADVICE
We don't just use information from experts but also empower you with the skills to make informed decisions and succeed.
OUR COURSES ARE DESIGNED FOR BOTH SIDES OF THE INDUSTRY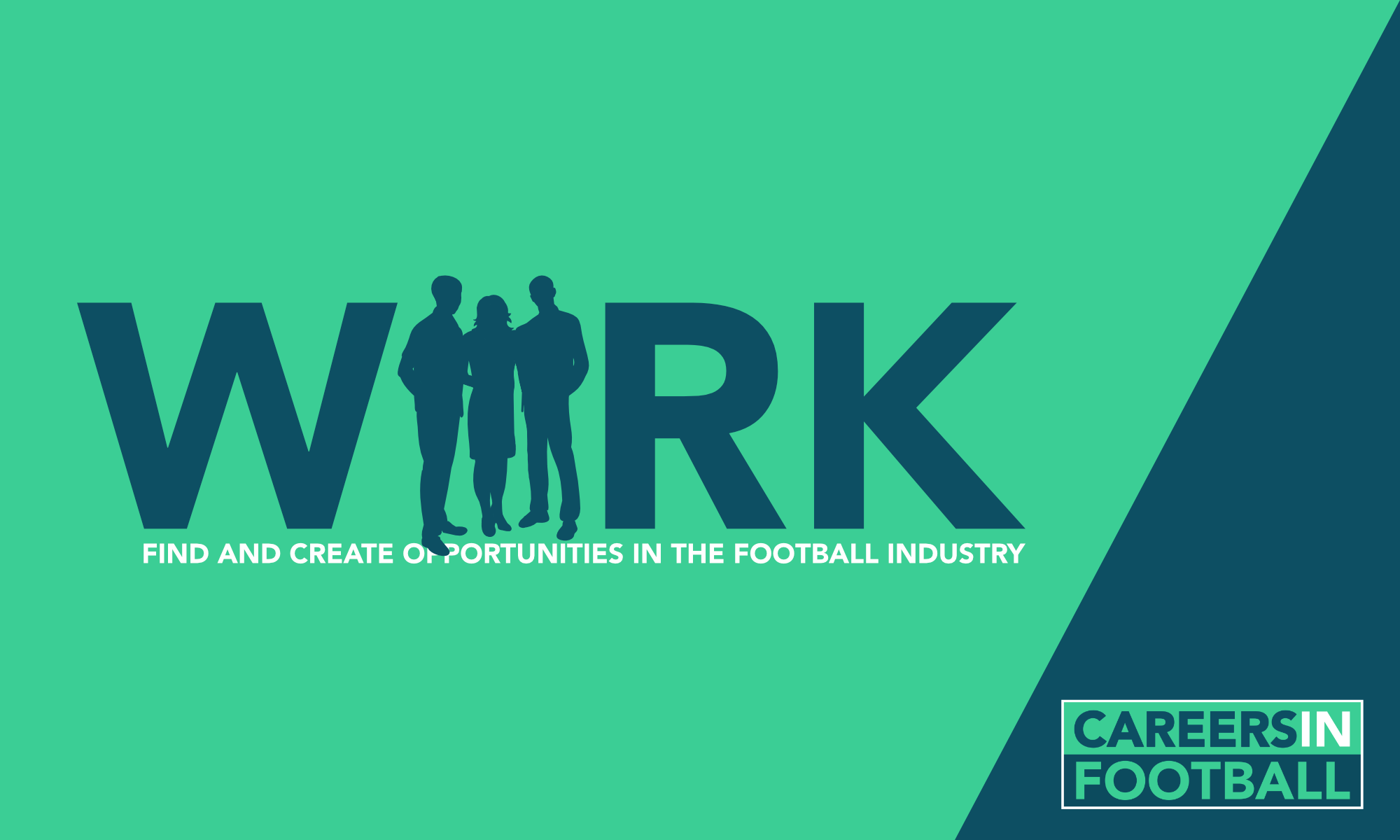 For people who want to work in the football industry
Using career development to enhance performance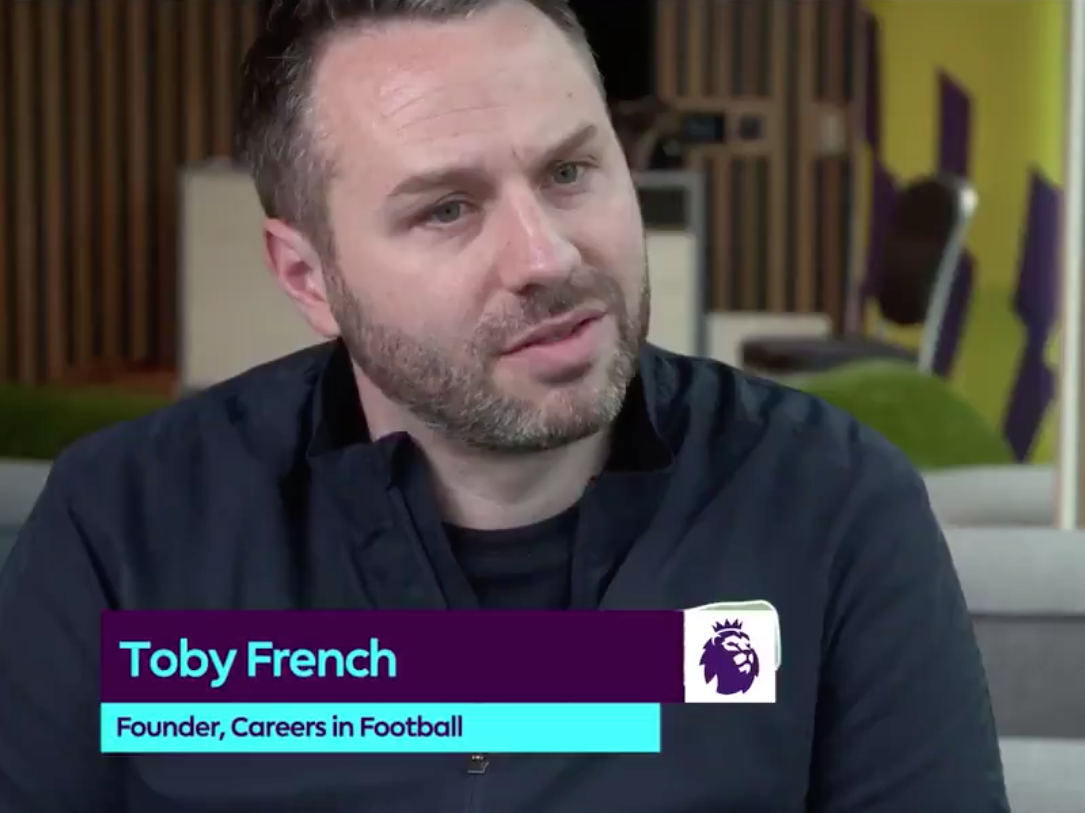 Hi, I'm your Career Tactician
My name is Toby French and I am a qualified and experienced Career Tactician. This means I help people create strategies and tactics to help them access and succeed in a career in the football industry - this includes finding what they want to do, creating opportunities and overcoming any barriers that are in the way.
I have experience of working with top organisations in football and understanding what employers want from potential employees.
All our courses are designed to empower you to take control of your career and create opportunities in careers that you will love.